If you're looking for yoga or meditation music, try ambient music. It is a genre that is tonal and continuous, usually evoking dreamy and calming emotions. Recognized as a pioneer of ambient music is Brian Eno whose album, Ambient 1: Music for Airports I have among my playlists. He designed the music by looping a short melody and slowing down the tempo. The result was a continuous stream of calming music that fitted perfectly into the airport atmosphere.
I find certain ambient music perfect for meditating or for yoga practice. In fact, I had already been thinking of a short yin yoga playlist for classes. Then, over the Christmas holidays, I received a surprise email. It was from the label manager of a UK-based record label. He made me listen to a new ambient album they had just released recently – the Ambient Zone 2 — and I loved it!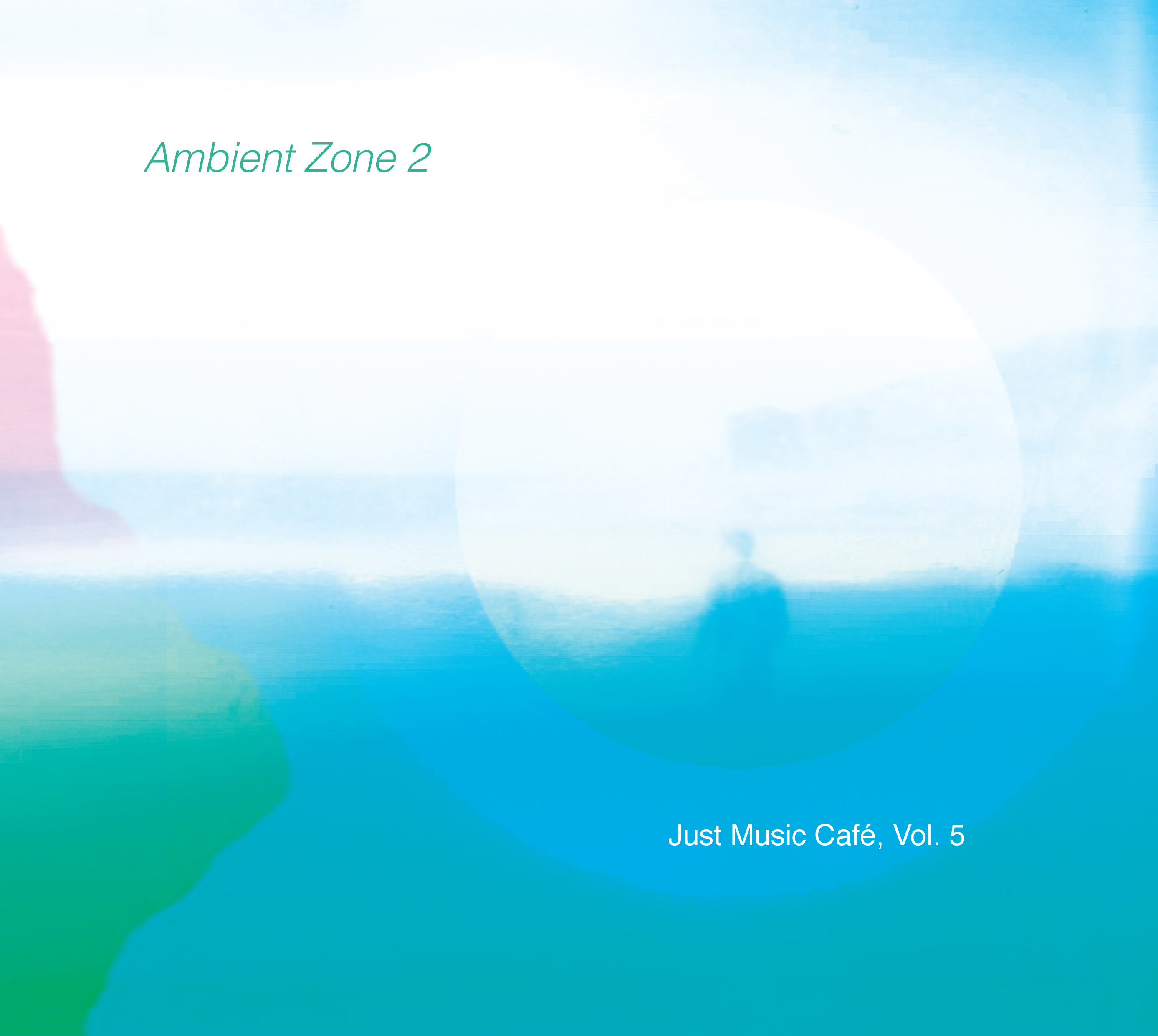 Don't forget to read all the way down because like me, you can have a chance to download the album – for FREE!