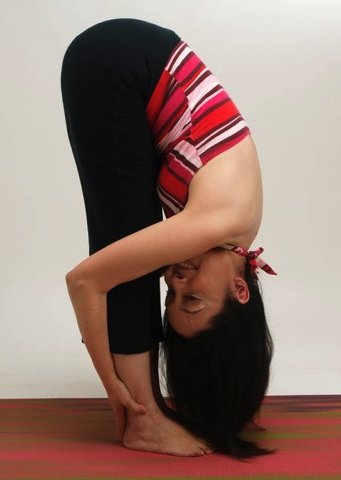 Namaste!
I'm Jane, a Filipina from Manila, Philippines. I practice yoga and continue to reap so many health and spiritual benefits from it.
I initially began this blog to
* chronicle my journey as a yogini-come-lately *
* include the different styles of yoga available in the Philippines
* provide the location of yoga studios *
* write about the local instructors *
* point you to yoga accessories and books locally available *
* talk with you about anything on yoga *
But as I became more aware of the mind-body-spirit connection,I realized there is more out there to achieve wellness overall — the food we eat, the impact of the environment around us, our healthy (or unhealthy) lifestyle, the state of our minds, and much more. So I have expanded this blog to include topics that I think you will find interesting. Who knows…like me, you may decide to begin a journey towards a healthier lifestyle and overall well-being.
I will always be a work in progress but I hope that you will journey with me.
Love and light…
You can reach me through the Contact Me form.